I experimented with type and layouts in multiple projects while staying consistent with an "Arctic" theme throughout, specifically the effects of global warming on the Arctic glaciers. I wanted to focus in on typographic layouts and hierarchy, choosing fonts that were appropriate for the theme, and relying on the type rather than graphic elements.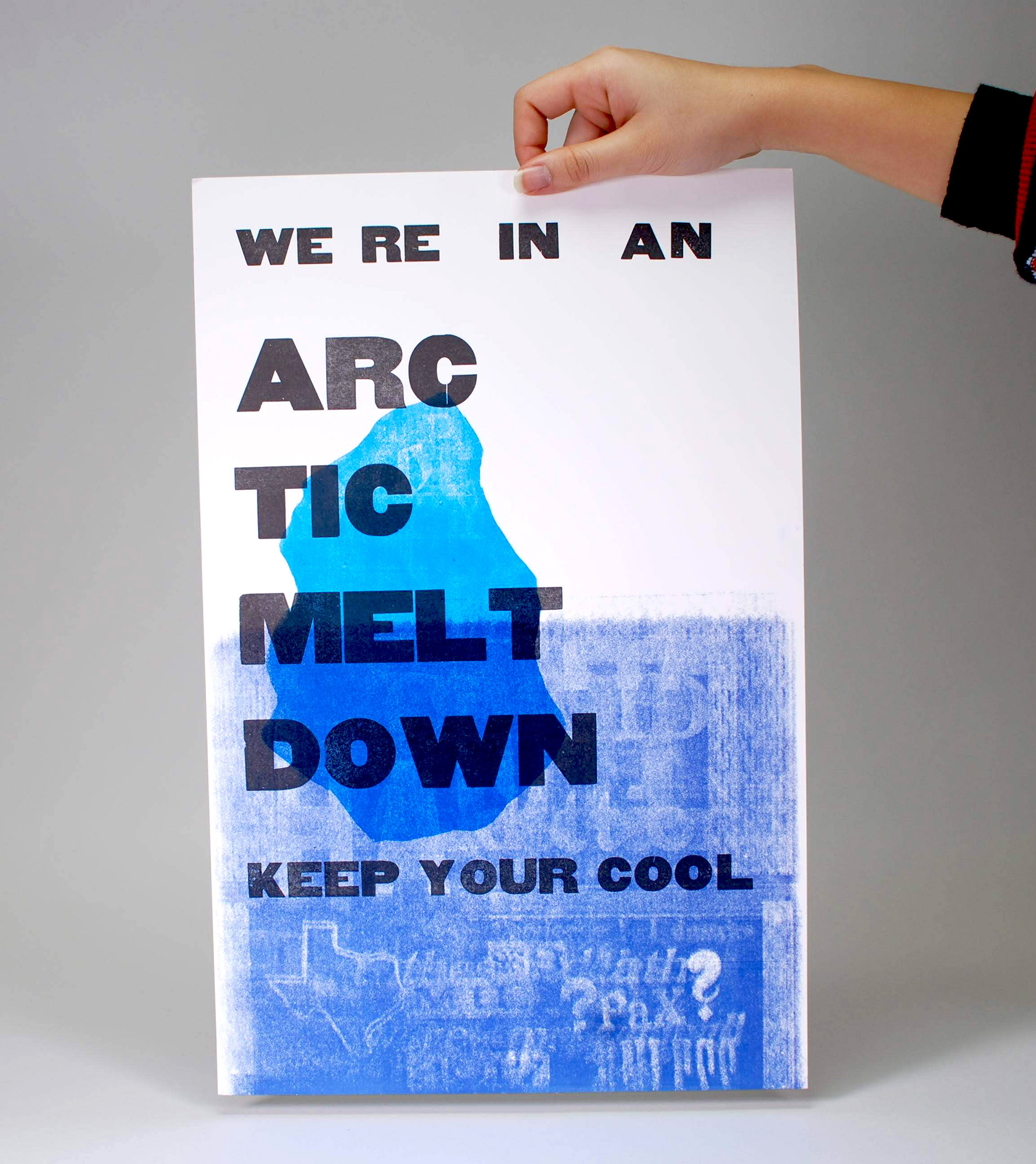 Objective: to create an 11x17 poster using the Rob Roy Kelly wood type collection available at UT to create an activist poster.
Letterpress    |    Letterpress ink
White 11x17 paper    |    Linoleum
​​​​​​​
The overall outcome of the posters was unexpected. The placement of the iceberg shifted, there were some inconsistencies in color, and the ocean had these "shadow" prints from previous printing sessions that imprinted onto the roll. Working in this physical medium rather than digitally has given me a new perspective on the way type was used in the past and which elements are mimicked in today's typographic design trends.
City of Austin Poster + Experimental Type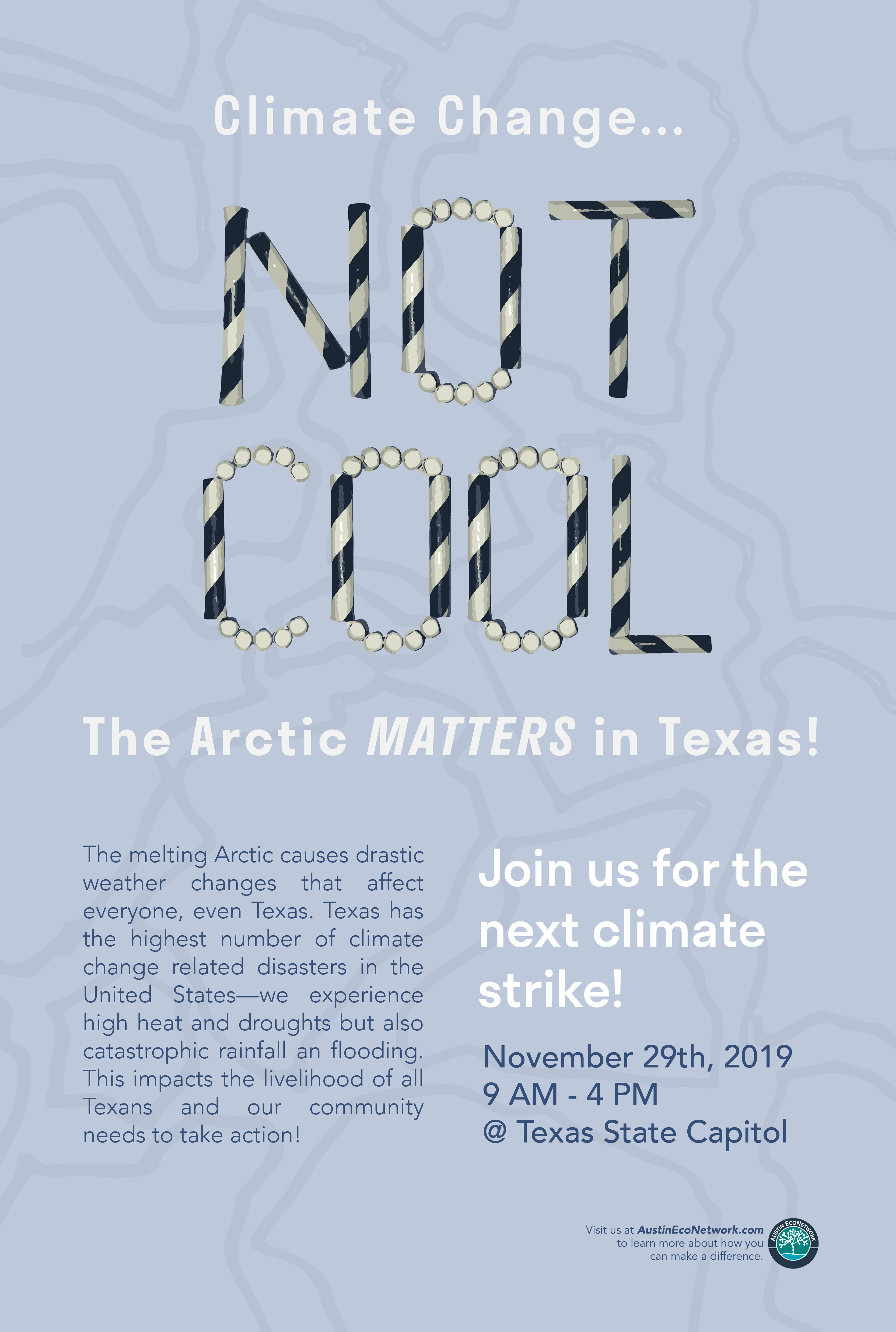 Objective: to design a poster for a City of Austin program (or local non-profit) that works for my cause: the Arctic/global warming. On top of creating this poster, I needed to craft a typeface from the materials I was provided, which were striped paper straws. 
This project was a bit difficult for me because of the properties of my required material. I was satisfied with the outcome of the typeface but not with how it looked on my poster. I wanted for the letters to have less of a "straw" look and more of an illustrative font style due to the lack of illustration and graphics that would be on my poster. There were quite a few iterations of both the poster layout and of the typeface itself but eventually, I came to a final iteration that looked good but still needed a bit of work.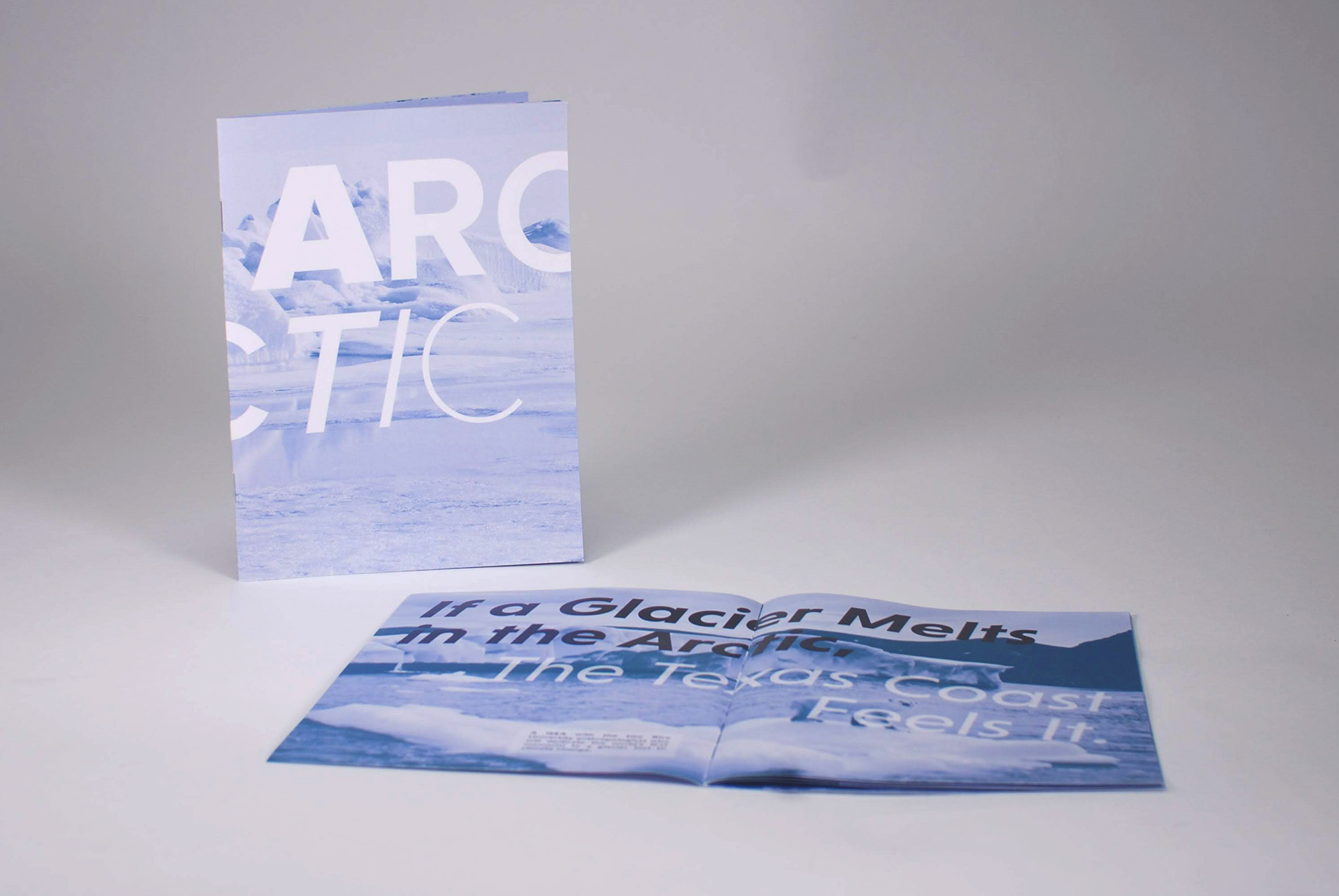 To create a long format publication that explores my issue. I determined the publication size and decided how it would lend itself to my issue. I was tasked with exploring multi-font sets, grids, layout, hierarchy, and pacing and implementing all of the learned typographic elements that were taught in class.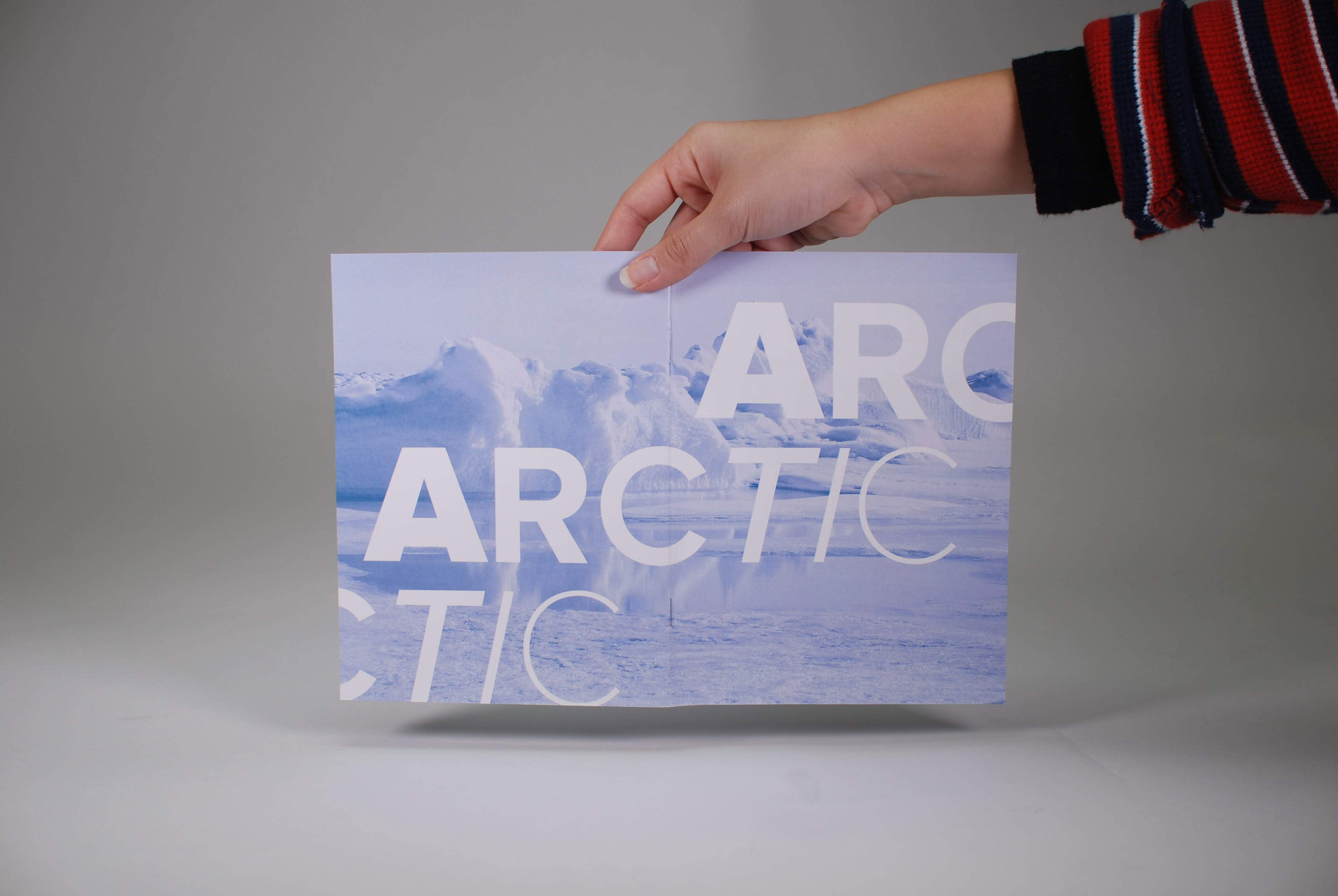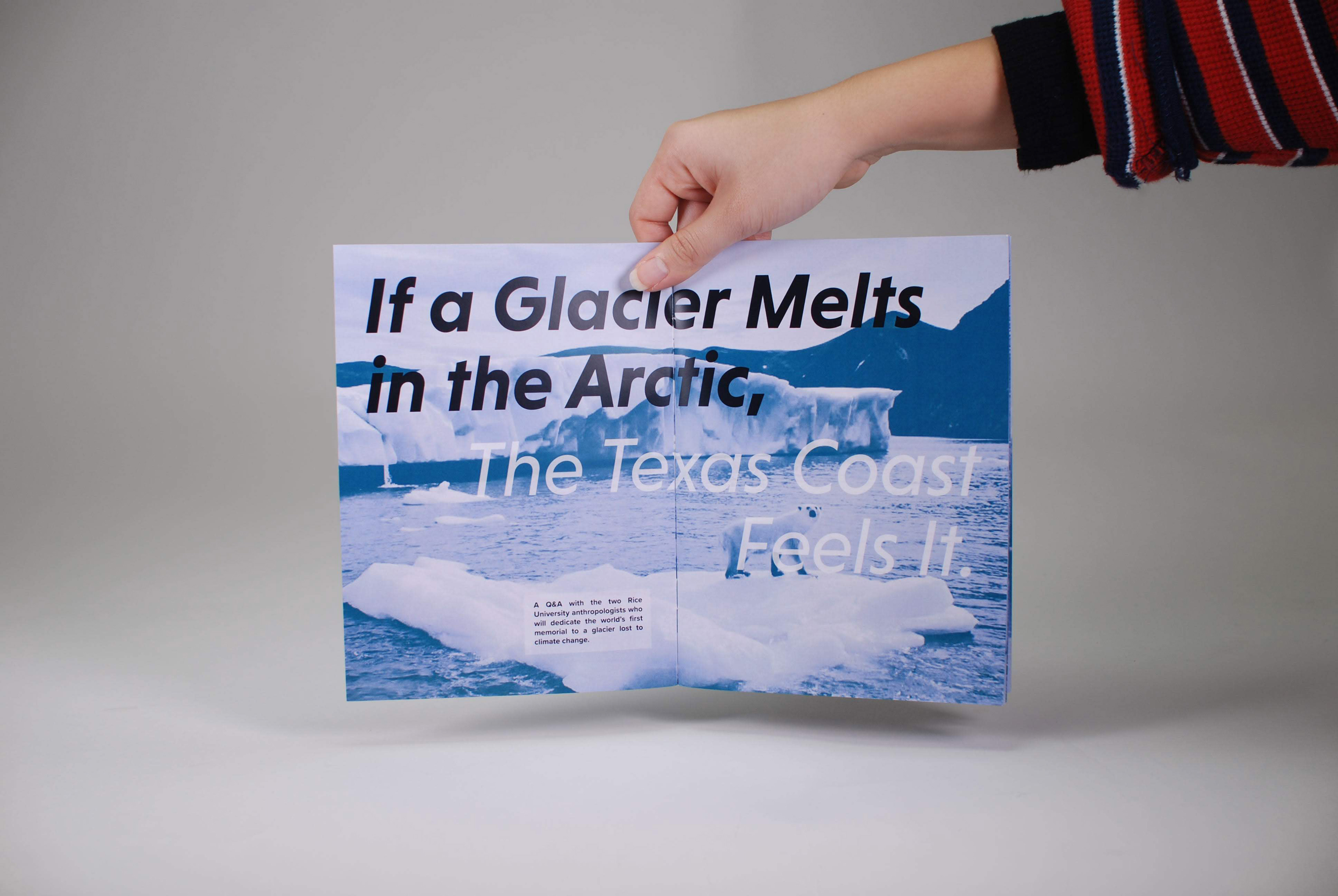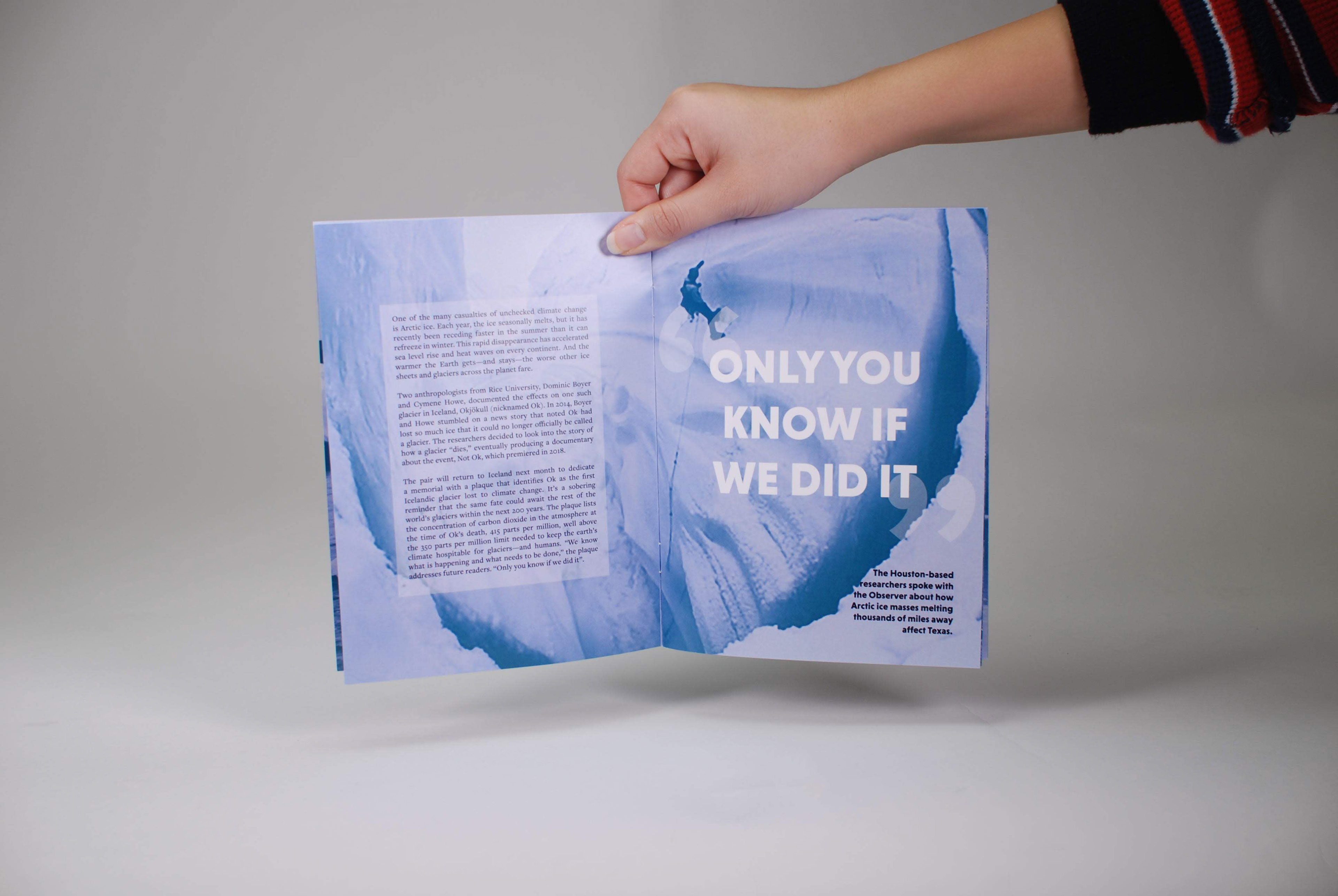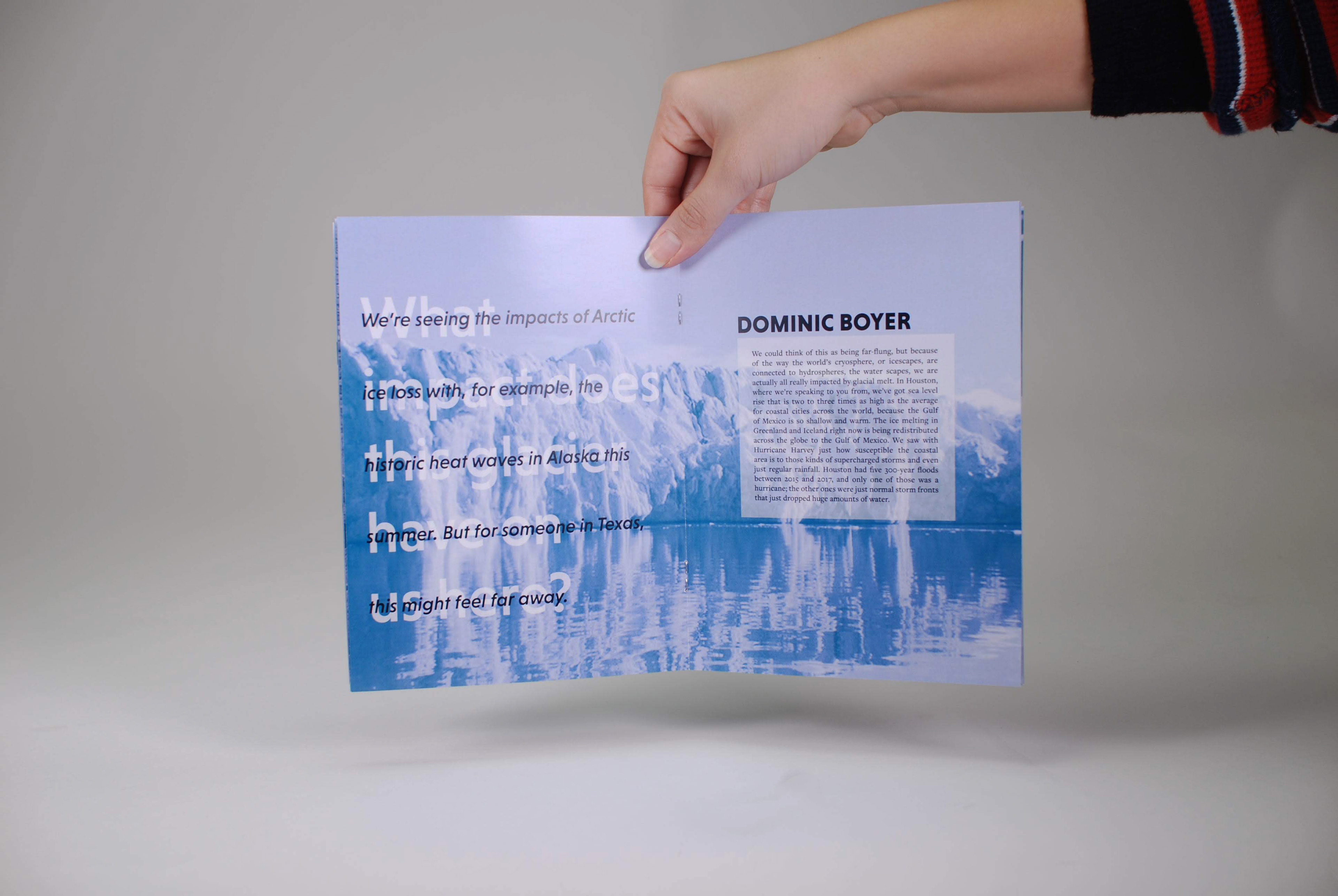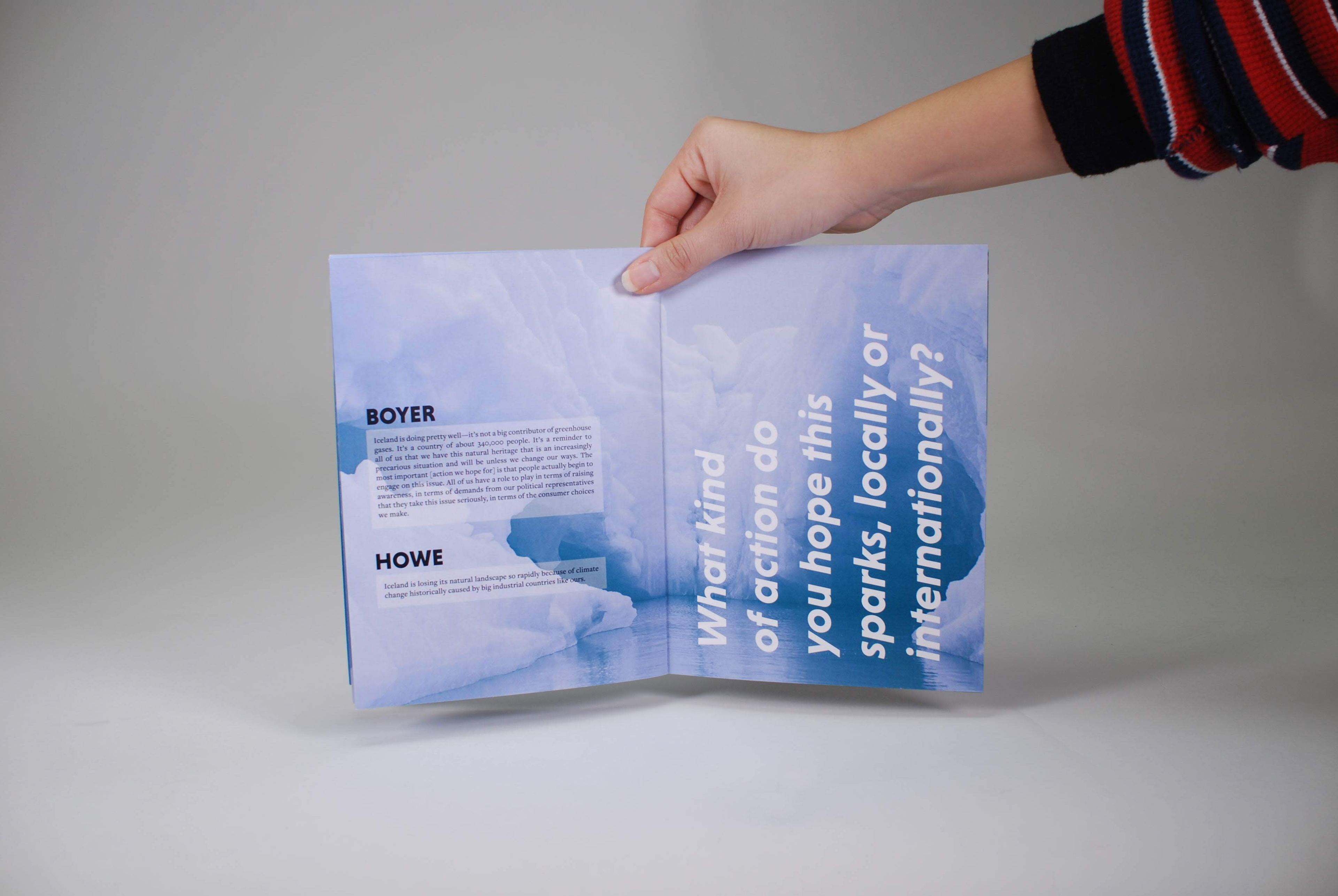 Making this publication was the first time I worked in InDesign since my freshman year of high school. I had to re-learn much of the application and familiarize myself with new features. My final product ended up being a bit rough around the edges with many small things to be improved. After seeing it completed, I know exactly what kinds of changes I would make if I were to try to make another publication layout.